There are many state, local, and federal posters that employers must display in a conspicuous place in the workplace(s) and pamphlets that must be distributed to employees providing information on a variety of employee rights.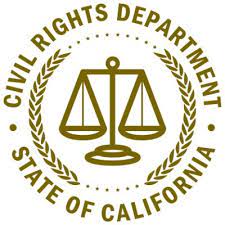 Effective January 1, 2023 the following posters and notices have been updated and will need to be displayed or distributed:
California
Dept of Industrial Relations: Minimum Wage
Cal/OSHA: Safety and Health Protection on the Job
Civil Rights Department (CRD):

Family Care and Medical Leave and Pregnancy Disability Leave
Your Rights and Obligations as a Pregnant Employee
California Law Prohibits Workplace Discrimination and Harassment
Transgender Rights in the Workplace
Federal

EEOC: Know Your Rights: Workplace Discrimination is Illegal
Department of Labor: Your Rights Under USERRA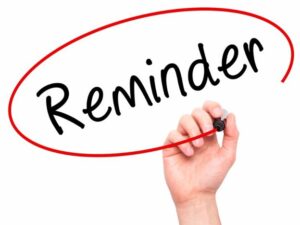 In addition, two required pamphlets will also be updated, effective January 1, 2023:
EDD: Unemployment Insurance; and
CRD: Sexual Harassment
California employers should ensure they have displayed and/or distributed the updated versions by the January 1, 2023 deadline. Employees who are fully remote may receive copies of these required postings and pamphlets via email.
(Note: CRD is the California Civil Rights Department formerly the Department of Fair Employment and Housing or DFEH and some of their posters have not yet been updated with the agency's new name).
A more detailed list of all the state, local and federal posters and pamphlets are in the attached "Posting Requirement."
More information can be found on the following websites: